Od 17.02.2020. oko 5 časova ujutro, Forum je na novom serveru. Ako vidite ovaj tekst, to znači da ste na novom serveru/Forumu.
Ali, na dosta uređaja još nije odrađen automatski DNS refresh, pa zato znatni broj korisnika još uvek ne može da vidi ovu stranicu. U skladu sa politikom njihovih operatera i oni će u narednim satima, a najviše za 24 sata automatski dobiti nove parametre.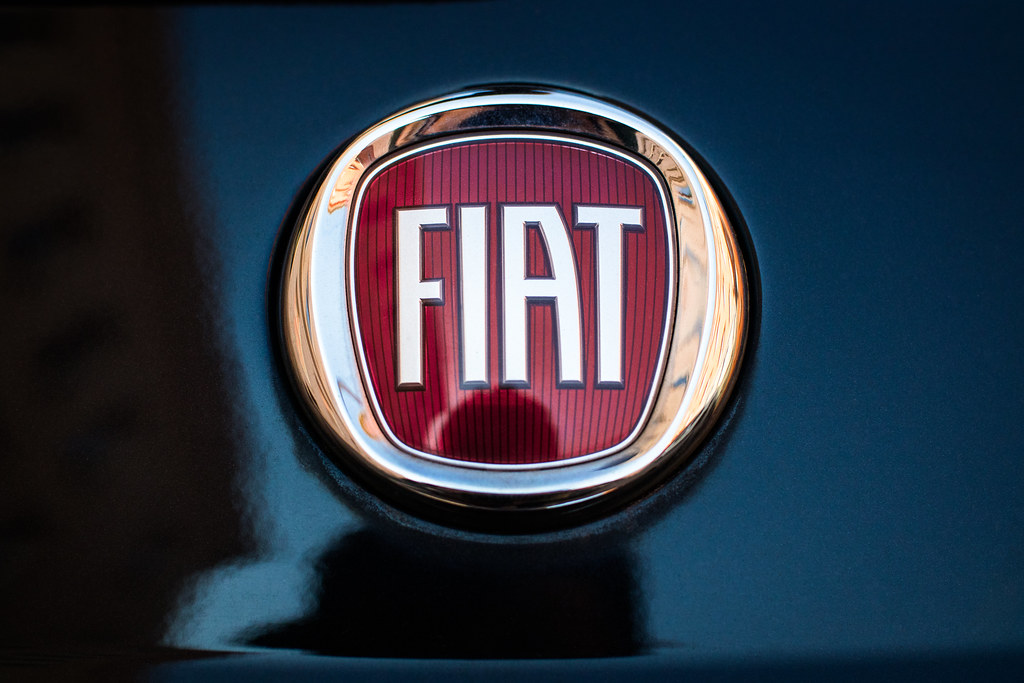 Content Count

8

Joined

Last visited
Profile Information
Location

Somwhere betven Mirijevo and Vozdovac
Recent Profile Visitors
The recent visitors block is disabled and is not being shown to other users.
Ivan

reacted to a post in a topic:

Za nove članove

Hvala drug.Ovaj vikend sigurno necu,jer mi se cerkica prehladila.Ali sledeci sigurno dolazim:-)

Djole Bravo

reacted to a post in a topic:

Za nove članove

Dodji do mene.Zavrsicu ti ja.Ponesi kopiju polise.Ali samo ako imamo tvoje osiguranje.Dunav Triglav Milenijum.

U Tosinom Bunaru drug.Cuveni Bogunovic servis.Ali u okviru njega.:-)Gledao sam.malo po forumu i video da jedan deo ima lose iskustvo.Ali ovo nema veze sa njima.Mada dosta mogu i na tom polju da pomognem.Ja sam uvek za to da pomognem.koliko ja mogu:-)

Mozes da zadrzis premijski stepen.Samo iskopiraj od tvog prethodnog tj prodatog auta polisu i prilozi je kao dokaz osiguravajucoj kuci:-) Ma da bre.zatvorili ih.Da ne ulazim u detalje.:-)

Djuk85

reacted to a post in a topic:

Nove cene registracije vozila

Zato sto imaju nekoliko tehničkih pregleda.Ovaj u zemunu je zatvoren ja mislim..Jer su nas kontaktirali i trazili termine za njihova vozila.Isto tako i henex ima nekolilo tehnickih:-)

Sunce je popilo kaznu i zatvorili ih.Pa sada njihova kola kod nas dolaze.pozz

Pozz drustvo.Ja sam.djole iz mirijeva a uskoro sa vozdovca.Inace sam velilo fan italo automobila.Posedovao alfu 164,155,156 i sada fiat bravo 2007.Posto sam skoro kupio auto postavicu slike uskoro jer na autu imam malog ulaganja.Limarijaaa

Pozz drugari.Iako se nisam predstavio,a predstavicu se u temi gde treba,Zeleo sam samo da pomognem koliko mogu s obzirom da radim na tehnickom pregledu u jednom poznatom servisu.Inace cena je 4000 din tehnicki s tim sto mi je pala ideja da pregovaram sa gazdom pa svako ko bi dosao sa clanskom karticom bi dobio popust na recimo neke 3000 din plus vaucer za zamenu guma ilo tako nesto slicno.Sve sto vas interesuje vezano za zakon sto se istog tice pitajte.Veliki pozdrav.