Welcome to Fiat-Lancia Club Serbia Forum

Za pisanje u bilo kojoj temi na Forumu neophodno je da se ulogujete. Ili tako što napravite svoj korisnički nalog na Forumu (klik na Sign Up i popunite polja), ili još lakše tako što se povežete sa Vašim Facebook nalogom.
Opet klik na ''Sign Up'', onda izaberite ''Sign In with Facebook'', izaberite da li želite na Forumu da koristite ime sa Facebook-a ili želite neko drugo ime, i to je to. Sve ovo klikćete samo prvi put, svaki sledeći put Forum je to automatski upamtio.
Povezivanjem na Forum dobijate mogućnost da učestvujete u diskusijama, postavljate slike, video klipove, dobijate notifikacije kroz Browser (da, isto kao na FB-u

), šaljete/primate privatne poruke, ''tagujete'' druge ljude kako bi odmah videli Vaš upis... Kao da ste postali deo jedne veeeeelike FB grupe sa trenutno preko 15.000 ljudi sa kojima razmenjujete stavove.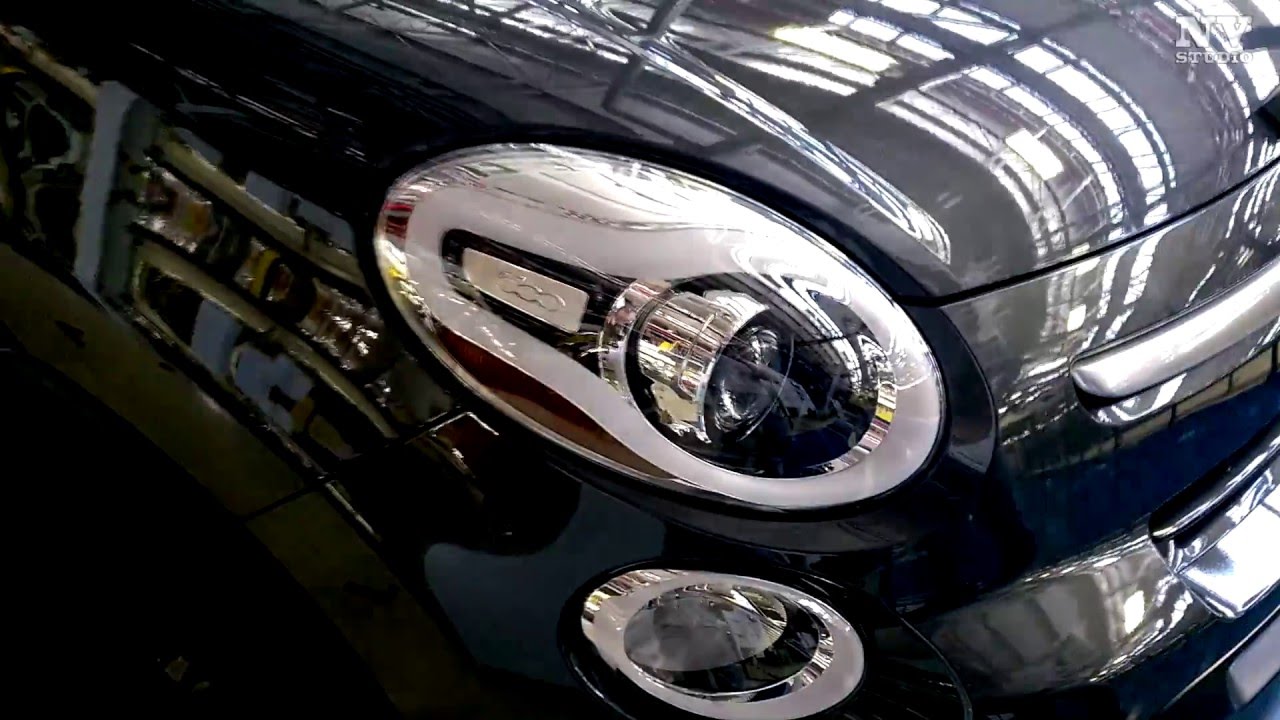 Content count

239

Joined

Last visited
Grcka autoput i 200 km lokala na ostrvu uzbrdo nizbrdo...6.5 l

Evo da izvestim, nigde na ostrvu nema seta za infuziju, ali sam nasao neke male cevcice za navodnjavanje, i sa spricem od 2 ml izvlacio ulje, to se zove strpljenje...znaci praksa i servisna knjizica su opet kontradiktorne...tako da pazljivo pri dolivanju. Autoput i obrtaji stvarno vare i ulje.

Hvala ljudi, prava ste ekipa, admini kontam stalno...kao velika braca sve prate...

Pomoc prijatelja....da dignem temu. Evo me u Gr...od servisa prosao 6000 km ulje negde na pola na sipci. Posto sam stao na nizbrdici pogledam ulje na minimumu. Stanem ravno opet na pola. AJDE da uspem jedno 300 ml, linem i, zeznem se 500 ml. Zaboravim daje po uputstvu izmedju min i mac 1000 ml a u praksi 600 ml, sad imam jedno 2 mm preko max na sipci...popizdeo, Sta ciniti, nemam neki alat da pustam na karter a cev kos meraca je duga i nemam pribor. Molim admine za neki savet...

drzarkod replied to Drasko bgd's topic in 500 L

Neka si.menjao...bas me interesuje kako ce sa Densom raditi obzirom da samje hteo, iste ugraditi ali rekose mi ipak samo oridji pa poslusah. Navodno zbog bobina.

Dobro je ....da nisu kocnice bilo bia skuplje...znaci jos jedan problem nasih kola, lepljenje kojecega na auspuh...hahahha

Evo me.na Limnosu, isao preko Dojrana, tamo prespavao, ujutro laganica , kupanje u ASprovalti, u Kavali trajekt i evo me na ostrvu. GUZVE NIJE BILO

Kociona kljesta ne vracaju 100%, ppgotovo ako je zapalo peska sa plaze itd....tobimnje inace boljka

Meni bas koristi....ali mozda to ima veze sa vescu da od danas radnici FCA najavljuju strajk

drzarkod replied to vlada.uk's topic in 500 L

Hahaha...mene brine sto rikne iznenada i usred leta kad mu vreme nije....a Nikolama se to posebno desava....jedan pa drugi @nikola0406 @nikolap

Vidi brate to je ozbiljan propust...kao da nisi dobio jedno sediste

drzarkod replied to Drasko bgd's topic in 500 L

Eto nije mi bilo tesko malo da uslikam...nadam se da se neljutite...ovo sam zbog Draska slikao koji sam radi kao i ja te manje stvari. Nisam slikao skidanje poklopca filtera vazduha lako je, treba odvrnuti 3 srafa, skinuti masu sa bobina, dekonektirati pazljivo osigurace sa bobina jer su osetljivi da ne bi nesto slomili, odvrnuti srafove koji drze bobine i iste izvuci, odvrnuti svecice a prethodno izduvati kompresorom leziste svecica da ne bi neki opiljak uleteo u cilindar, zavrnuti nove svecice sa osecajem ili moment kljucem na propisanu jacinu, sve pazljivo vratiti retogradno, sto mi u hirurgiji kazemo zatvaranje po anatomskim slojevima. Kucam sa telefona pa sese izvinjavam ako se iskrade neka slovno gramaticka omaska.

drzarkod replied to Drasko bgd's topic in 500 L

Usput danas ajde ipak da promenim svecice, kad vec uzeh i imam sta da vidim. Evo kako izgleda svecica sa 44000 km, bas je bila na tempreaturama, videti keramiku i boju elektrode te izgled navoja. Znaci pamet u glavu, svecice, ulje i ostalo redovno odrzavanje u roku i bice sve ok. Od ovakve svecice uskoro bi bobine pocele da zezaju, sagorevanjeu cilindru i visoke temperature na klipu uz malo manje ulja ko ne kontroliše i eto igranke. Svecica je bas duboko, tako da preporucujem ovlascene jer imaju original i uz rabat i, popust za clanove foruma izadje povoljno uz nikakvu zavrzlamu. Usput malo sam ga cepao auto put i primetio da je malo na sipci nivo ulja krenuo ka sredini...znaci ko przi tom ulje isparava...hahaha..znaci Zhorz nije do ulja ipak je do Fiata. Mene to ne tangira..znaci hocete pomfrit...platite ulje. Usput kolegi i komsiji Ati pravi ulje po stilu voznje....dinsta krompir.

drzarkod replied to Drasko bgd's topic in 500 L

Umesto na Sitoniju..na Slaviju...jesi li dobio vaucer od ministarstva pa koristis. Usput uzeo sam svećice original u Stojanovu 4x700 din. 2800 din., zamena kad dodje vreme za to, do tada nosim ih u kolima.

Hvala momci za info, ja idem krajem juna pa javljam kakvo je stanje.