Welcome to Fiat-Lancia Club Serbia Forum

Za pisanje u bilo kojoj temi na Forumu neophodno je da se ulogujete. Ili tako što napravite svoj korisnički nalog na Forumu (klik na Sign Up i popunite polja), ili još lakše tako što se povežete sa Vašim Facebook nalogom.
Opet klik na ''Sign Up'', onda izaberite ''Sign In with Facebook'', izaberite da li želite na Forumu da koristite ime sa Facebook-a ili želite neko drugo ime, i to je to. Sve ovo klikćete samo prvi put, svaki sledeći put Forum je to automatski upamtio.
Povezivanjem na Forum dobijate mogućnost da učestvujete u diskusijama, postavljate slike, video klipove, dobijate notifikacije kroz Browser (da, isto kao na FB-u

), šaljete/primate privatne poruke, ''tagujete'' druge ljude kako bi odmah videli Vaš upis... Kao da ste postali deo jedne veeeeelike FB grupe sa trenutno preko 15.000 ljudi sa kojima razmenjujete stavove.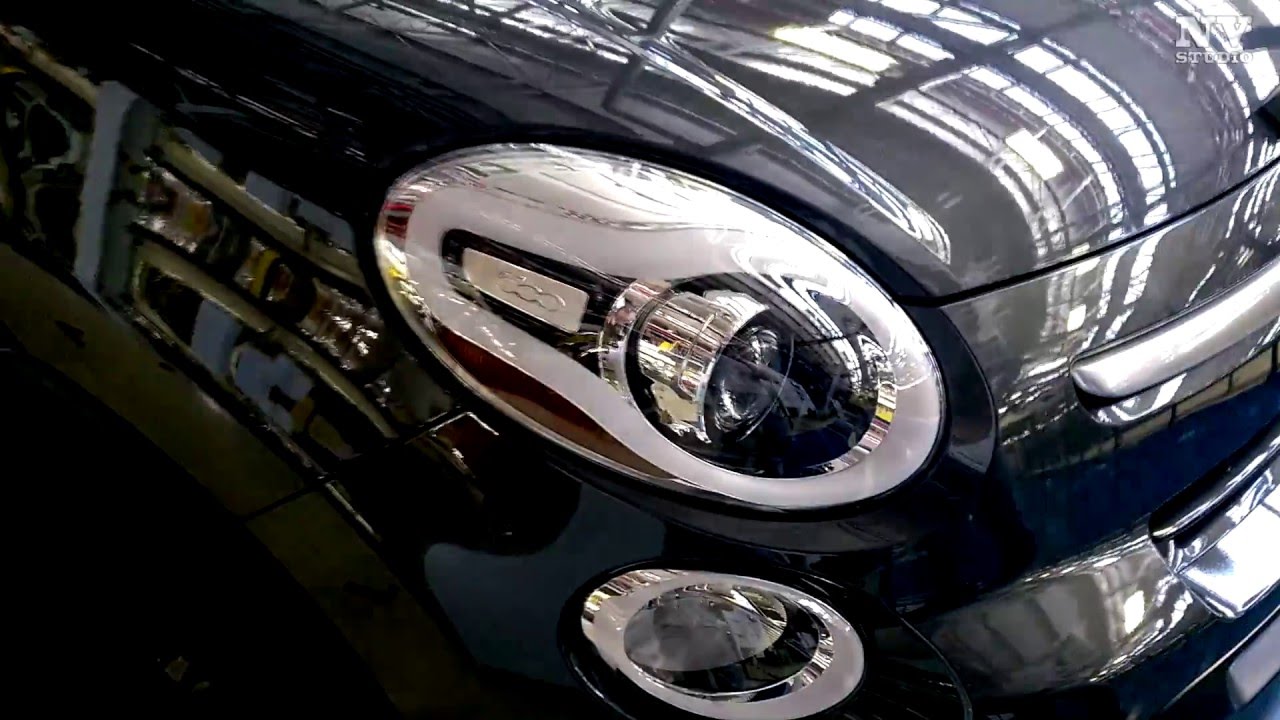 Content count

219

Joined

Last visited
drzarkod replied to drzarkod's topic in 500 L

Svaka cast mladi deda...to je primer defanzivne voznje...i planiranja.

U jbt, tvoj kao iz poplave...kod mene pu pu za sada sve ok. Trazi zamenu tvog krsa za nov 500x uz doplatu na kredu.

Sto lose. Po recima deluje ocajno...

Meni lepo sve to izgleda, jedino cena 15900, i to promo...e sad s kojim motorom i nivoom opreme. Ako bude subvencija nakon nekoliko godina eto sanse. JOs ako su stvarno 40% novih stvari ubacili a vidi se da su ispravili neke stvari na primedbe vozaca, na radost nas svih vlasnika, produzise vek i nasim ljubimcima. Misljenja sam da ce se 500l pokazati dobro kao polovnjak, i auto koji se jos uvek proizvodi i to kod nas podize cenu auta. Nekako sad cross postaje ozbiljna konkurencija 500x ( x - cross-----zanimljivo )

drzarkod replied to nesha79's topic in 500 L

bolje ih prodaj...dzaba stoje a vise ti neigraju ulogu.

500 dinkića. Ima Fiatov sertifikat. Mislim da ga pravi Eurol.

Vranjanac skini tu nalepnicu..... gadno je sa tim slovima na više jezika, ako hoces bas da zastitis displej bolje stavi foliju za mobilni.... Inace solidna potrosnja.

Lepo, lepo, cross prelepo, bas me interesuje taj novi polozaj menjača...kako ce biti u voznji...u naslon za ruku bi trebao lepo da legne

Za 900 km, autoput 300, magistrala 300 grad NS, 300....6.4 l. Autoput 110 do 130, magistrala 85 do 105 km/h mada su brzine bile cesce ka donjim vrednostima. Ja zadovoljan. Videcemo sa kad krenu vrucine, klima, more....itd. Eco drive index 77. Prosečna brzina 33 km/h.

drzarkod replied to Zhorz's topic in 500 L

Juce vozio zeta, iskocim da,kupim nesto i ostavim ga u kolima sa upaljenom klimom. Motor radi u leru. Kad sam se vratio kaze lepo tiho radi ali ti nesto struze, po njemu je to zvuk od klime tj nekog lezaja na istoj. Kada je vozio Stila tako se culo i menjao je taj lezaj.

drzarkod replied to vlada.uk's topic in 500 L

Mirovanje 12.99 V, upaljen 14.33 V, u leru, drzi fiksno na do 2000 rpm, kad se ugasi neposredno nakon toga 13.33 V pa pada prema 13 kako vreme prolazi

Ajde da preciziram da trazim 12000 za set. Dimenzije 205/55/r16..naravno

Tnx...kupio 1 l za eventualno dolivanje.