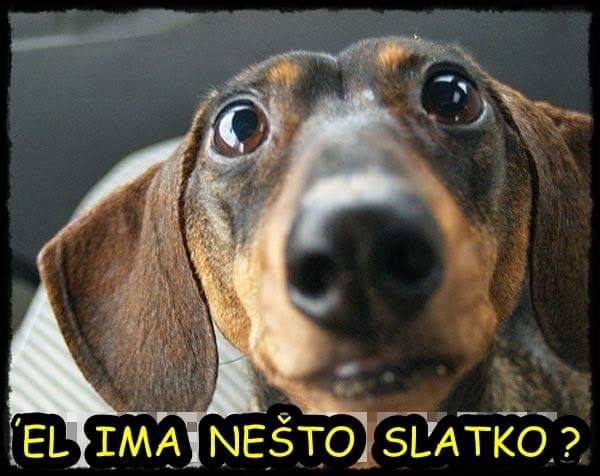 Content count

9

Joined

Last visited
Zamenjen ceo servo, kome bude trebalo neka me kontaktira, za 7000din deo i ruke, majstoru svaka cas, posto se deo sa rukama krece od 100/130eu.

Da po ovoj semi to je taj,onda Sam ja nasao dobru semu Ali pogresno napisan br,Ali to je taj obelezen na ovoj semi.

Da hvala,skinuo Sam to ,to mi je pomoglo Ali ipak je bio ovaj od 10A,f34,nemam ja zadnje prozore,3je vrata.

Pitanje da li mora isti ovakav seriski br da see uzme 93897 ili ne.Hvala.

Ovo treba da kupim,bela nalepnica ako se ne varam.

Nasao ga,been mu lebac,osigurace f34 drugi odozdo 10A

Pomagajte,menjao sam sijalicu na nebu,malo je zavarnicilo od tada nemam svetla na nebu,klimu,radio to Sam primetio,gledao osigurace Ali svi deluju ok.Na kom osigurace su over stvari,hvala.

Mijailović P.

reacted to a post in a topic:

Otkazao servo na Stilu :(

Ok, hvala,uglavnom mora se uzeli ceo deo,oplata misli se ona ispod volana,verujem da je nije tesko skinuti,to bi ja sutra da skinem,slikam I okacicu ovde.

Srecna Nova god svima koliko ve ima. Fiat stilo 1.6 2001 god pwr steer fault ,lampica svetli,volan ko tenk da vozim,bio kod majstora ,skinuta greska ,opet sve isto,akomulator ok...uglavno konstatovano da je crko servo,volan,servo city...ili kako se vec ovo naziva,imam dva pitanja. 1.Da li postoji reparacija onog kojeg imam i gde. 2.Posto auto planiram da prodam da li da kupim polovni na koji naravno nemam garanciju i gde. Za ovo drugo pitanje,ja bih majstoru da skratim muke,kazite mi kako da vidim koje je boje ili sta vec moj servo volana,jer citajuci ukapirao sam da se po nekoj boji ili nalepnici gleda,pretpostavljam da se treba skinuti plastika ispod,da li moze neko kratko upustvo.Hvala.